One thing Black people are responsible for is creating the most fly, hottest, dopest, phattest, and funkiest party culture, that the world has ever witnessed. So, say what you want about the shortcomings of Black people. In the end, Black people are the flyest people on the planet. From Jazz and Blues to Rap and Hip Hop culture, Black people are responsible for making this planet fun and hip.
Let's face it, Black culture is phenomenal. Witness a group of people who have managed to take their struggle and pain, and use it to create the flyest party culture ever. Today's Black people have given the planet something truly amazing. We know how to party. We have taken pain, oppression and our suffering, and turned it into a supreme musical culture.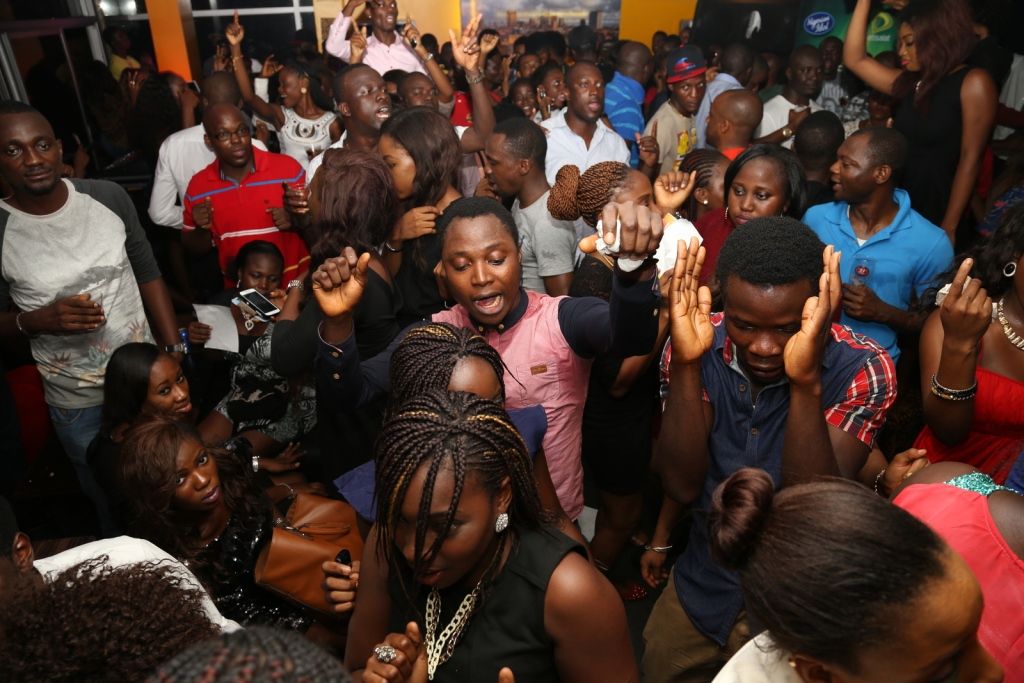 In entertainment, Black people rock! We've taken music to new levels and once it seemingly burns out, we effortlessly create new styles and genres which keep the reinvention and spirit of our music alive. In fact, our music changes as consistently as the style and swag we bring when it comes to fashion. What starts out as trending in the streets finds its way to billion-dollar fashion houses. We effortlessly made rhymes in the streets (for fun), which started as battle rapping; and, it ended up reinventing itself over and over, and eventually creating for itself a billion-dollar industry the entire world can enjoy.
We have even taken words which were used to ridicule, and make us feel less of a people (the N-word); and in turn, made them popular slang in today's culture, where the descendants of those very same individuals who once taunted us are now, no longer allowed to use because of the painful history associated with it.
Let's face it, without Black people this planet would be lame. If you're under 50 years old, could you imagine life without rap music? How about R B? How about Rock Roll? Heavy metal? Country music? which all derives from the grieving pain and suffering our ancestors sang whilst shackled on the merchant ships across the Atlantic. Oh! and not forgetting Reggae! Those African drums talk a resounding rhythm to our human soul.
It's quite evident there is something magical about the spirit and soul of Black people which truly gives our planet life. In fact, the very same individuals who wish to destroy us would lose value if there were no Black people left to hate and oppress. If we uprooted and left this place via a spacecraft and landed somewhere distant on another planet far across the universe; chances are, the racist bigots would attempt to follow us, with the intent on continuing a very malign control. If we left, everything we brought to the table would die a miserable and unhappy death; because, we'd take our style and swag, and our music with us, too. But most importantly, we would take our soul, which can never be replicated.
They call our food soul food for a reason. They call our music soul music for a reason.
As for Nubian people and the fathers and mothers of humanity, we have done well. Black people have brought balance to our planet. We have brought love. We have carried a heavy burden and tremendous pain; in these stones of pain, we have made diamonds. Because we always manage to make something out of nothing every chance we get.
Nubian people are the chosen souls and spirits of the universe. Oh! and did I mention, we also know how to rock a party!
Now, all we need to do is learn how to support Black businesses.