Papa John's founder John Schnatter resigned as chairman of the pizza chain after Forbes reported he used the N-word on a conference call to discuss public relations strategies.
In order to protect his multi-million dollar fortune, Papa John has resigned as the face of the company. He is still the founder and largest shareholder of his company but thinks his customers who were the most offended are pretty much idiots. It makes you wonder if the founder of the company uses epithets freely, what moral guidelines are there to stop racists from spitting in people's foods? Maybe someone could do something nasty to your food simply because of your race or religion or even sexual preference.
The bottom line is that Papa John's pizza is not to be trusted. Though his most loyal customers are still happily enjoying Papa John's pizza and his lifestyle has not been impacted since he "resigned" from the company that he owns and still shares massive profits, some of his customers have expressed discontent with "a racist pizza owner" making money off of his strong expressed hatred for the black community, even as he brags about how much these people love his food. Black people don't even get appreciation when they make someone rich.
Mr. Schnatter, who is Papa John's largest shareholder, later said he had been forced to step down and called for an investigation into the circumstances surrounding his departure. The company quickly adopted defensive measures to guard against a hostile takeover attempt. The showdown prompted Mr. Schnatter, who kept his board seat after resigning as chairman, to sue the company multiple times.
Before his resignation as chairman, Mr. Schnatter in 2017 had stepped down as chief executive after drawing fire for saying the National Football League's handling of player protests against racism and police brutality was to blame for a slump in Papa John's sales. The company had a sponsorship deal with the league, which it later gave up.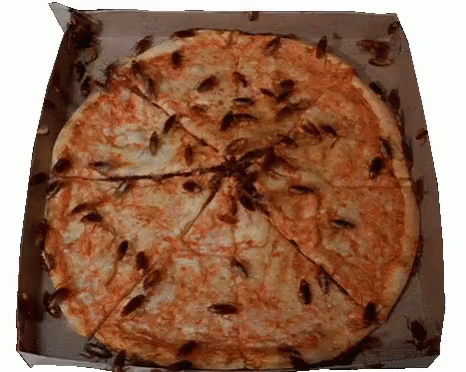 The activist investor Starboard Value said last month that it would invest $200 million in Papa John's, with an option to invest $50 million more. In connection with the investment, Starboard's chief executive, Jeffrey Smith, who is known for revitalizing Olive Garden's parent company, Darden Restaurants, became the pizza chain's chairman.
Of course, the people in these positions think we are stupid. Marvin Boakye, who happens to be a Black man, has been named to the newly created role of chief people officer at Papa John's International, Inc. He joins the company's executive leadership team and will report to Steve M. Ritchie, president, and chief executive officer.
At Papa John's, he will lead the implementation of the company's talent management strategy, including overseeing people operations, compensation and benefits, and learning and development. He replaces Bob Smith, senior vice-president of people operations, who retired this past August after 15 years at Papa John's.
If employing a Black man to lead people operations isn't enough, Shaquille O'Neal announced Friday that he will be the company's first African-American board member. The fifth-highest-scoring player in NBA history also was recruited as the official face — or "ambassador" — of the struggling pizza giant. Wow! They really think we are stupid as hell! They want to sell them nasty pizzas!