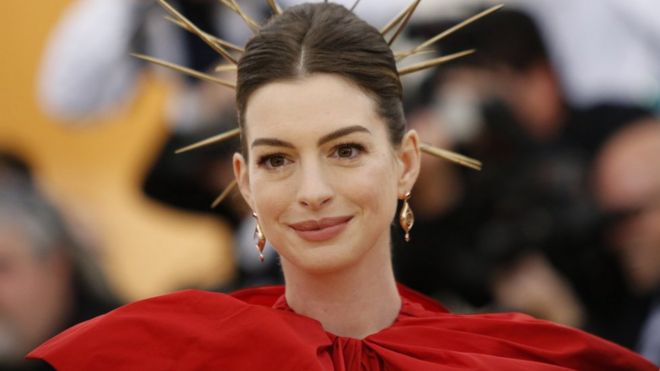 Ava Lewis, and her daughter LaMya Newhouse, were mercilessly hit by a speeding car on November 2nd 2015, and left for dead after the driver fled the scene.

Carl Broussard, a former West Orange-Stark assistant football coach was charged with two counts of failure to stop and render aid – the official charge for 'hit and run' after the deaths of mother Ava Lewis, 25 and her 6-year-old daughter LaMya Newhouse, on November 2nd 2015.  Last Monday he was sentenced to 10 years' probation.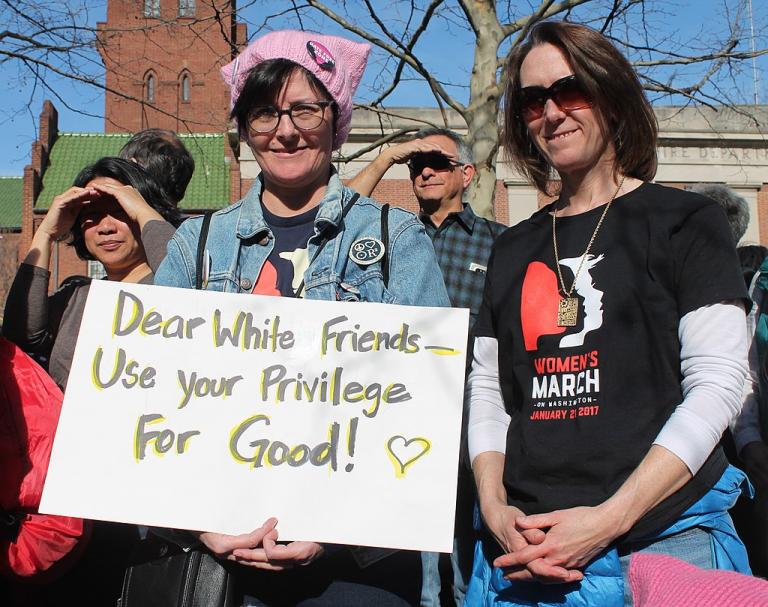 ORANGE COUNTY — The former West Orange-Stark football coach pleaded guilty to running over the young mother and her 6-year-old daughter in 2015, and was sentenced Monday to an additional 180 days in Orange County jail.
Ava and LaMya tried to cross MacArthur Drive on foot when they were struck by a speeding car driven by Broussard.
Broussard fled the scene but presented himself at the Orange Police Department the next day.
He was indicted last July and pleaded guilty in March.
On Monday, he was sentenced by a judge to only 10 years' probation and fined $10,000 for this callous double hit & run killing.
However this crime carries a maximum punishment range of 20 years in prison, but in this case the white privilege card was definitely exercised, leaving Broussard with just a slap on the wrist for the deaths.