Why do arabs claim the Levant, North Africa and Mesopotamia as their own?
They are Arabs in similar way because of Latin Americans are Latin Americans – due to conquest and mixing. The
Arabs conquered the Levant
, North Africa, and Mesopatamia and imposed their language and to some extent mixed with the inhabitants, and with many people converting to Islam, you had many people adopt Arabic as their first language.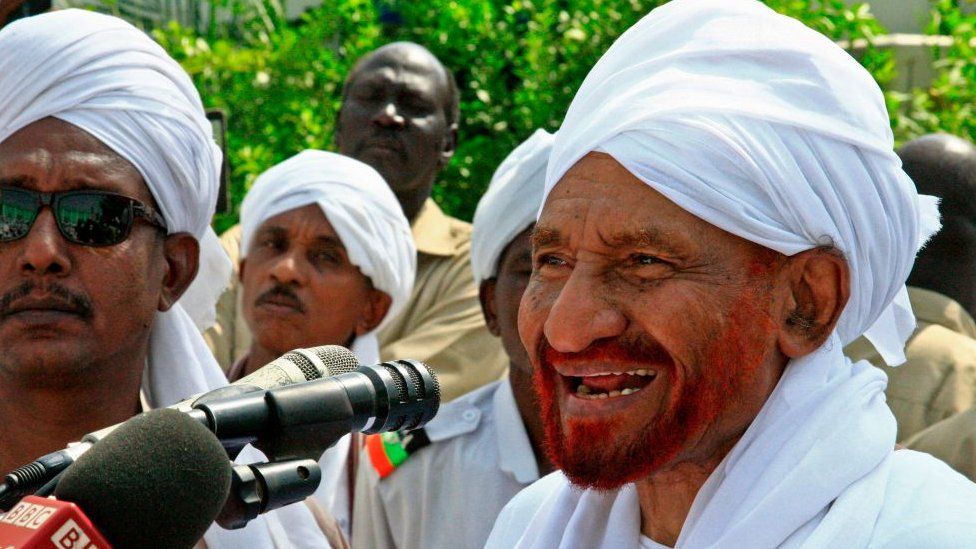 The difference between what happened in Latin America and North Africa plus Fertile Crescent is that Arabs glorify that part of history. The Spanish in 2018 don't. The Spanish imposed their religion and language in Latin America. Arabs who followed Islam did the same, but they act as if they were doing those people they conquered a favor, which is similar to the old British Imperial way of thinking – "
the white man's burden
."
Spain was also conquered, and if the Spanish Catholics didn't throw them out, Spain would be an Arabic speaking country. Arabs say they civilized Spain. Yes, the Arabs were advanced in many ways, but so were many Visigoth Catholics in many ways.
There were plenty of Visigoths who were educated, and their development was interrupted by being conquered, but we don't get that perspective. Anyway, I am against any imposition of one's language or religion, but
Arabs in the Levant view themselves as Arabs
because of 1400 years of history. It's like trying to tell someone who looks like a native "Indian" in Mexico that he's not Latin.
Today Egypt is referred to as an Arab nation, but this is only because the Arabs conquered Egypt centuries ago and imposed upon the original people their Arab language, culture and Muslim religion. Many in Egypt today are really the descendants of Arab, Persian, Greek, and other non-African peoples that entered and conquered Egypt over the centuries. Cleopatra who ruled Egypt, for example, was of Greek descent. The original Egyptians, however, were of Black descent, and this is still mostly true of the bulk of Egypt's rural population, especially in the south where historically Egyptian civilization originated.
Long before the Arabs invaded and conquered Egypt the famous and ancient Greek historian Herodotus (who is known as the Father of History) visited Egypt and wrote concerning the Egyptians: 'They have burnt skin, flat noses, thick lips, and wooly hair' (Herodotus, Book II, p. 100, translated by George Rawlinson, New York: Tudor, 1928). It's been discovered that the embalming process straightened and, in some cases, changed the color of hair found among the entombed pharaohs.
Actually, the true Arabs are indeed African people. And the Arabs remained the "Nubians" until the Ottoman Turk and European Colonizers came in wiping out and renaming and replacing ancient people and ancient places. MUCH LIKE AMERICA. Arabians up until the Ottoman Turk occupation of Africa and Arabia were Black, Negro, Ethiopia, Moor until oil was discovered. When oil was discovered, "who was an Arab"; and "who was not an Arab" quickly changed.
All of a sudden the "Arabs" became the seed of the occupying invaders. They are doing the same with the Black Arab Heritage as they are attempting to do with the Black Egyptian Heritage. They are trying hard to "white it out". It is the same thing the Dutch and Germans did in Southern Africa. They renamed themselves "Afrikaans" in order to entitle themselves to the gold and diamonds of the region. If they have to claim that they are you in order to rob you of your wealth and civilization. Then they will do just that. Egypt and Arabia are prime examples "Black lands" and "Black people" that are know being claimed by the descendants of it many invaders and occupiers.