At first hearing about the dilemma with 50 Cent and his son, one might be inclined to talk badly about 50 Cent. "How could he?" That's got to be your initial reaction. But hold your horses. Come on. You know how it is in black families. 50 Cent hates his baby momma. His baby momma hates him. She uses the child as a weapon in a family warfare. It happens too often in black families. It's one of the worst trends, especially in hip hop culture.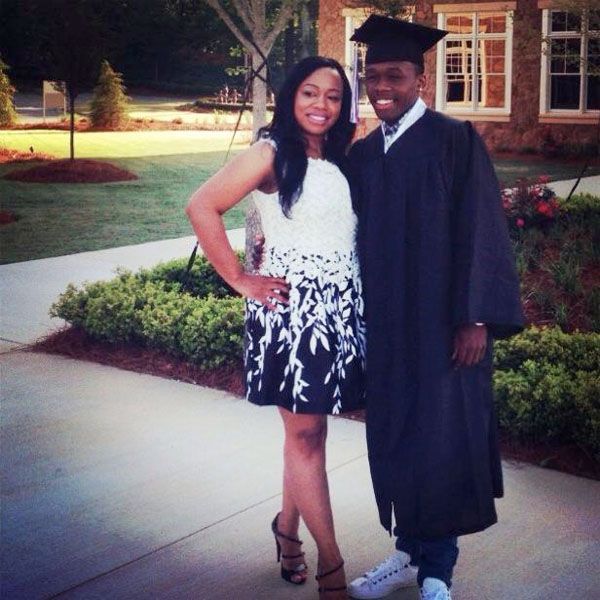 So his son takes a photograph with his enemies and clowns on his father. Now his father is hurt. He basically doesn't understand it. The child is being brainwashed by her side of the family since that is where he stays. He hears his mother and relatives talk about him and forms his own opinions. The circle of shame spins.
He should have made sure to go to his son's graduation no matter what. And of course, stay off social media. When it comes to personal life, even the celebrities need to take breaks from social media such as Facebook, Google and Twitter. When there is an infinite opinion from an infinite universe of web goers, things can get pretty complicated.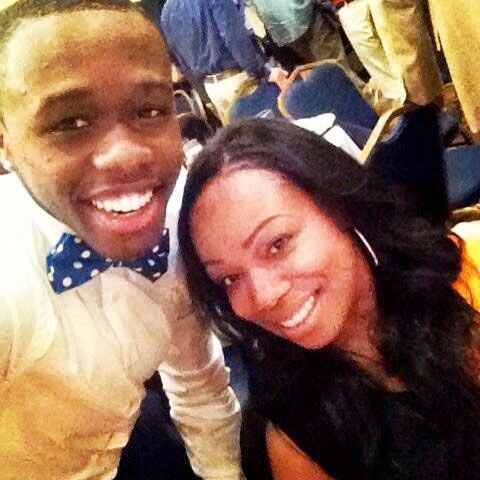 Fifty claims he didn't know where the graduation ceremony was being held. He could have found out with a few phone calls. And at least, say he was there. Isn't Fifty Cent a billionaire? I don't buy that he couldn't get time or directions. He acted on his emotions and do what so many black fathers are accused of doing, saying, "screw it then!"
At the same time, his son has no right to try and embarrass his own father in the public eye, regardless of what the man has done. And his mother should be the one to make sure that he doesn't ruin the relationship with his dad. You only get one in this lifetime. Your parents, both of them, are apart of you. Love them or hate them. That's where you come from. Black families need to learn from this incident and start getting things right! If not, consider this… who will suffer the most?
Both parents are handling this tragedy with 50 Cent's suffering relationship with his son like clowns. I hope they both wake up!