Toni Braxton has exposed Black Friday for the sadistic holiday it is and exposes what the true celebration of Black Friday celebrates and opts out. The term "Black Friday" originated with the practice of selling off slaves on the day after Thanksgiving.
The website Snopes disagrees. According to Snopes, the holiday didn't become well known until a century later when police officers in Philadelphia used the term to describe traffic jams and probably arrest a lot of black people. Think about it, it's Black Friday and its a term used to describe making money.
Black Friday stemmed from slavery? It was the day after Thanksgiving when slave traders would sell slaves for a discount to assist plantation owners with more helpers for the upcoming winter (for cutting and stacking fire wood, winterproofing etc.), hence the name …Black Friday.
I bet the shopping stores and malls would sure hate it if black people stopped spending their hard earned money on the latest Jordan sneakers and other foolish items. Can you imagine would happen if on Black Friday, black people actually did something smart, like only spend money at black establishments. That could potentially enrich black businesses by a profit margin of let's say about 300 percent and keep the black dollar in black communities a little longer. Historically, it would be the longest period of time that black people hold on to the black dollar before giving it to billion dollar white businesses.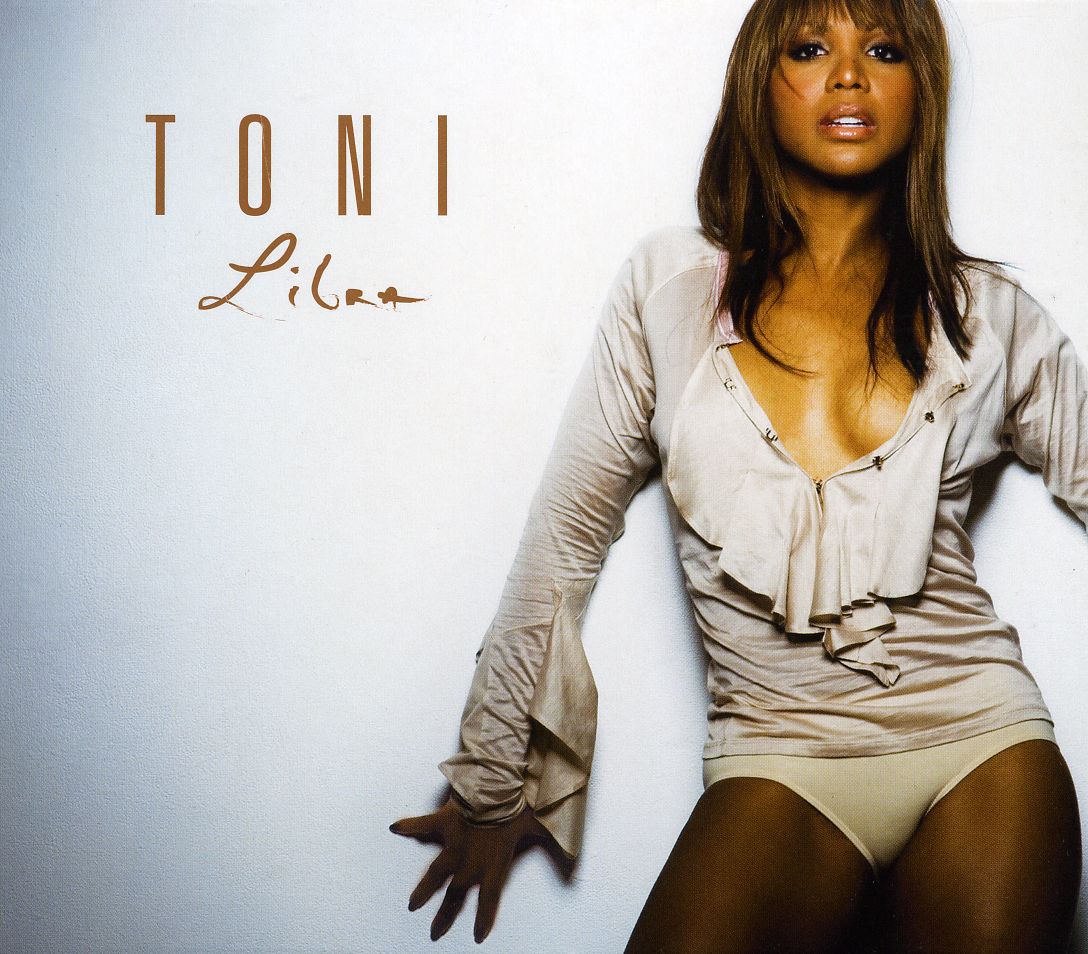 Snopes claims that Black Friday wasn't popularized until 1980's and that is a bold faced lie. Black Friday can be traced back to at least the 1860's. I don't trust these blogs. I believe that the term Black Friday certainly does come from slavery and since I don't celebrate Thanksgiving or Christmas then there is no reason for me to celebrate Black Friday. Just another holiday that rich white people get to take money from poor black people. I think I will pass on that myself for real!
According to The Damien Zone, they fully back up Toni Braxton's claim and point out that her findings are accurate, even though countless blogs all over the internet desperately want to debunk it. I imagine that shopping malls and stores all over want to debunk this article and I wouldn't be surprised if Snopes.com was paid a handsome commission for debunking the story on their website. If black people wake up and know the truth, this could spell a disaster for corporations all over America who desperately take the last bit of change from poor consumers who will spend their last dollar at the malls and shopping stores.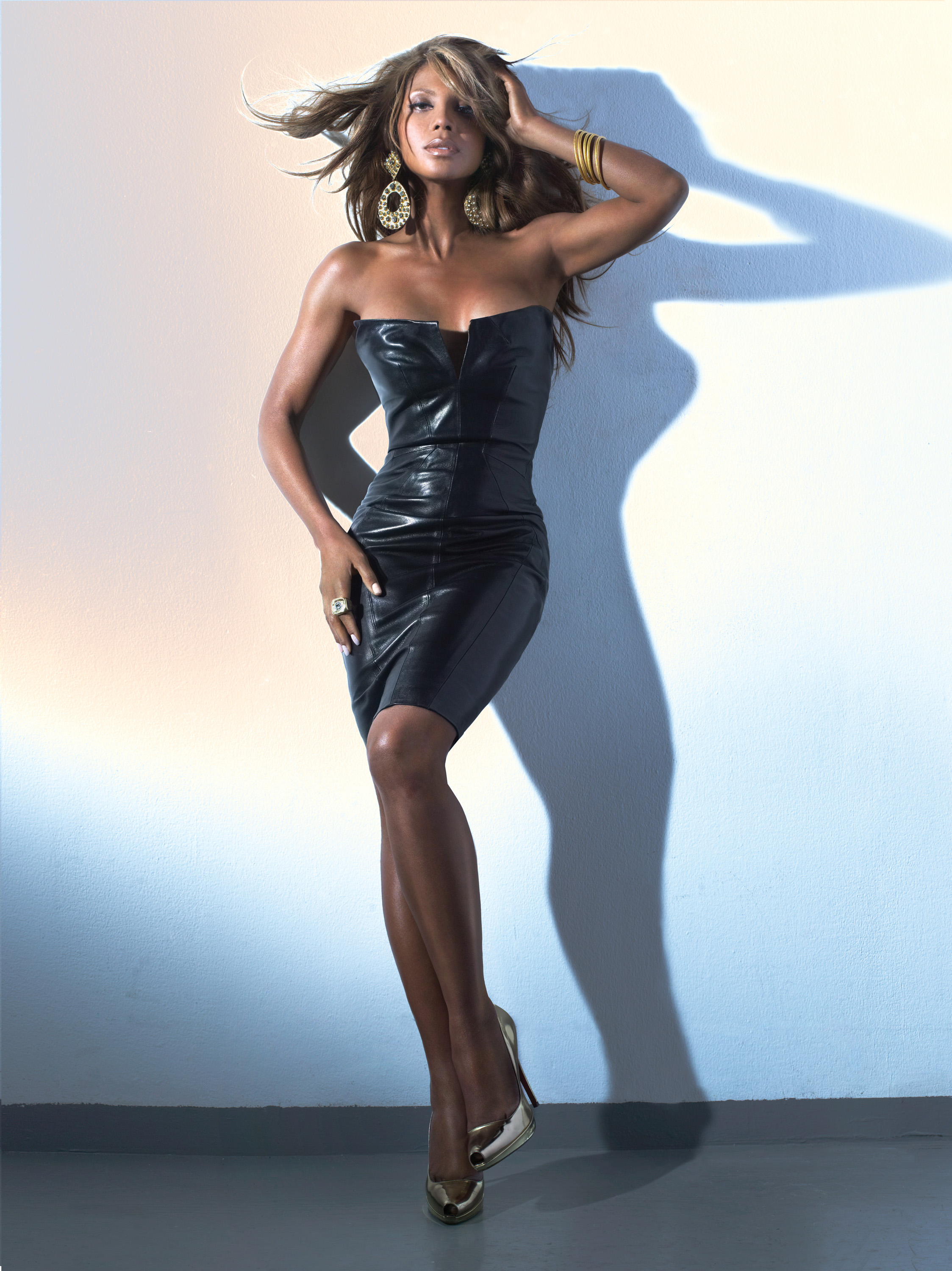 Well guess what?  TONI BRAXTON IS RIGHT!   The term Black Friday started in the slave trade and was again brought back into use in the 1930s and 40s when white merchants demanded a cut of black merchants weekly receipts — and historians know it.  Why is it being denied?
Save