As far as Ethiopian fashion statements go, you sure can never go wrong with black suede leather high heel pump stilettos.  A fashionable short dress will show off the long Beyonce curvy legs, but hey, even if they are not so long, like say, Kim Kardashian,  you can still show what you are working with.
The bright-colored orange scarf or the more conservative white scarf will add just the right sizzle and dash to your style. A blue sparkling jacket will compliment that silky white or blue ruffled skirt.
When you wear Ethiopian clothing, one thing is for sure, you want to show a vast selection of colors and imagination. If you want to get a little dangerous and really go ethnic, you can try something a little more fascinating and noticeable. The Ethiopian culture and way of dressing allow for an array of ethnic solutions.
Ethiopian fashion is becoming popular and Ethiopians are looking to boost sales in Ethiopian fashion for the years to come. It seems that Ethiopia is catching up with Kenya in terms of fashion and beauty, and in Ethiopia, there is so much beauty.
Like West Sub Sahara and many other beautiful nations in Africa, Ethiopians are a diverse people, and their spectrum of color and features screams diversity. Ethiopian women are often thought to be very attractive and their fashion is quite trendy.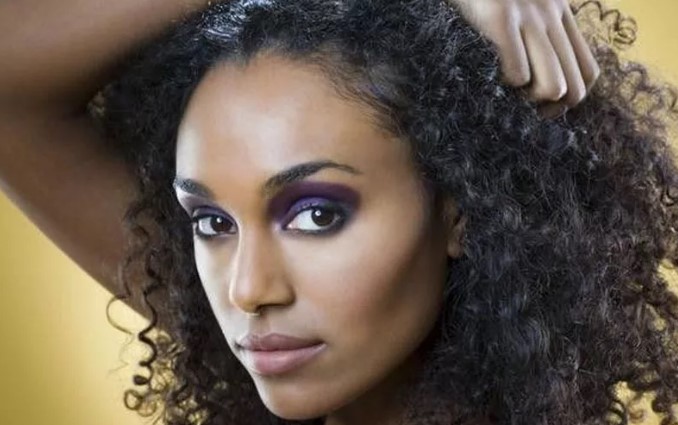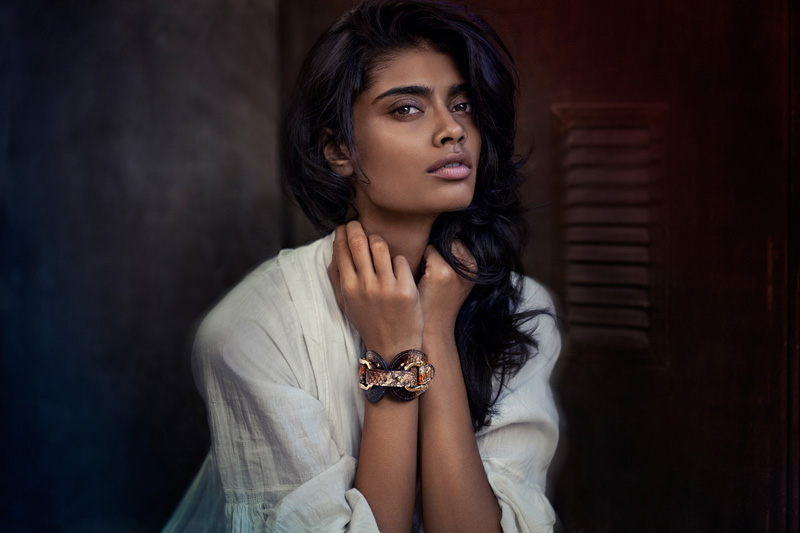 Many Ethiopians have very smooth skin and their hair is finer than in most other parts of Africa. Ethiopians are the Africans who spread to Asia and populated over there.