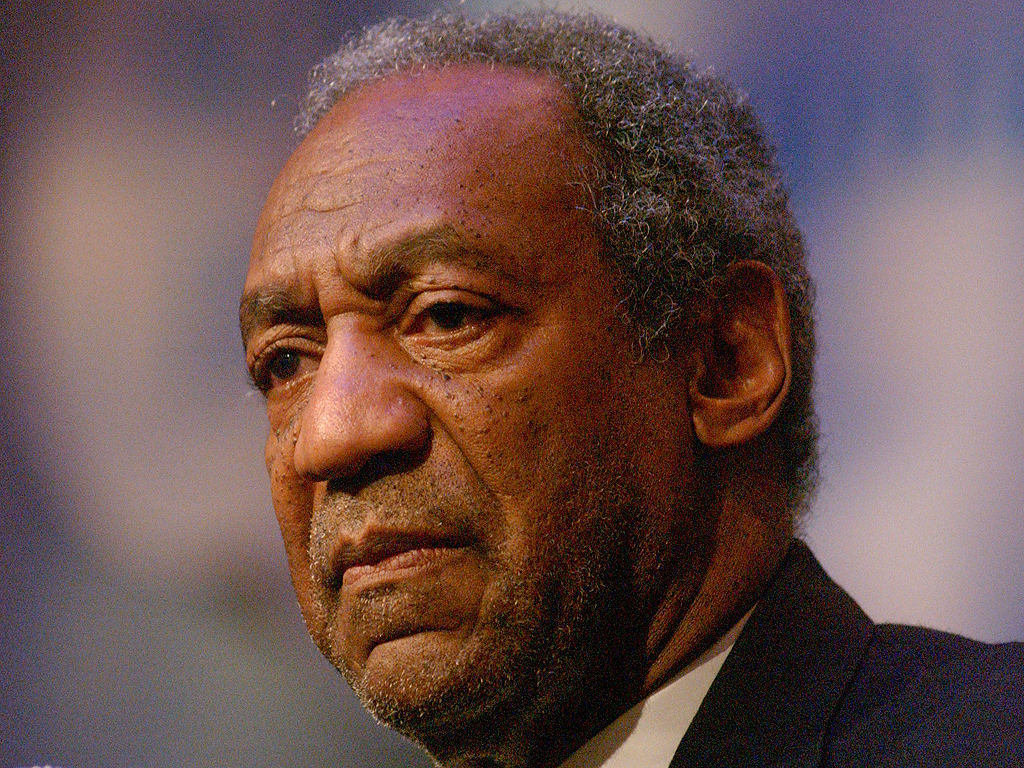 Bill Cosby got rid of his lawyer! Tell me what the heck is going on here!Martin Singer represented Bill Cosby in dozens of accusations against him claiming that he drugged women for the purpose of having sex with them.One of the women, Judy Huth, claimed that he drugged her and took advantage and raped her when she was only 15 years old. Cosby's new attorney is Christopher Tayback of Quinn Emanuel Urquhart and Sullivan, a former prosecutor. This sex scandal has gotten intense!
Earlier this month, Cosby underwent a seven-hour deposition relating to the suit. The contents of the deposition will remain unavailable to the public until at least December 22, as the deposition is reviewed to determine what may or may not be made public.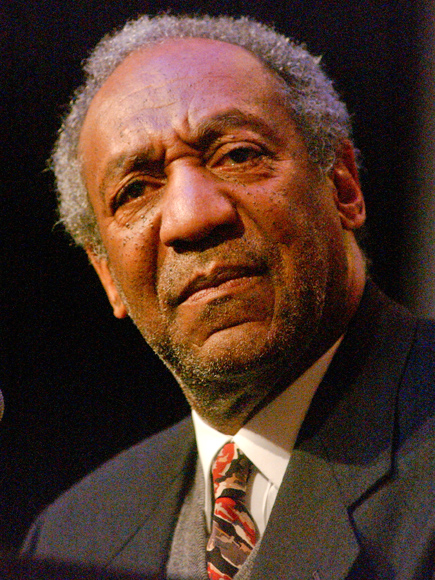 "Mr. Cosby has decided to hire 700 lawyers to fight one woman. Mr. Singer has represented Mr. Cosby from the inception of Judy Huth's case until  now," Gloria Allred, who's representing Huth, said in a statement. "Only Mr. Cosby and or his representatives would be able to comment on the reason that Martin Singer is no longer representing  Mr. Cosby  and why this change has been made. We look forward to continuing our legal battle on behalf of Ms. Huth and this change will not impact our vigorous advocacy  on her behalf."
Singer strongly refuted accusations made against Bill Cosby in the past about drugging and raping women. What's going on here??? Do you remember Woody Allen scandal? Roman Polanski? Why weren't those cases just as exciting and talked about as this case? Hmmmmmm. Still don't believe that this is a big conspiracy?