As expected, racist white America and abroad are in a bit of an uproar over Black Panther, which could literally be the first Black Superhero movie produced by Marvel, where the Black superhero stands his own ground and looks better kicking ass than Captain America & Spider man. The Black Panther is from an advanced African civilization that is not known about and it appears that a white man has found this super technologically advanced place from the looks of the trailer.
The movie screams Black empowerment and Disney is on point in understanding what the masses want, and they have delivered! In fact, Disney is perhaps the first movie agency to deliver such a movie on this level. Many white people have a problem with Black people not living up to the racist expectations that mainstream media presents.
The fact that Black Panther doesn't have a white, more superior superhero leading him and thinking for him is outrageous to the general white audience, which also says a great deal about the role the media plays in spoiling the image of Black people. But as shown previously by Star Wars, another movie that outraged white bigots, grossed the most box office revenue of any movie produced in the USA, ever since there was a Hollywood. Too bad that even though the Black actor was the star of the movie in a way, he still played a dimwit in the role who didn't really seem capable of doing anything right. This movie proves that even white people are tired of the same stereotypes that follow Black people and how the media feels it is their obligation to make Black people appear inferior to them.
But it doesn't really matter after all. Number wise, Black people have the buying power to still ensure that Black Panther becomes another highest grossing movie of all time. And its about time that, since this form of money doesn't want to give us jobs making these decisions, they can at least appeal to our audience if they want our money so bad. I just wonder why Jay Z nor, Beyonce haven't produced such a movie on this scale. Perhaps that would go against the structured white supremacy that maintains their lavish lifestyle.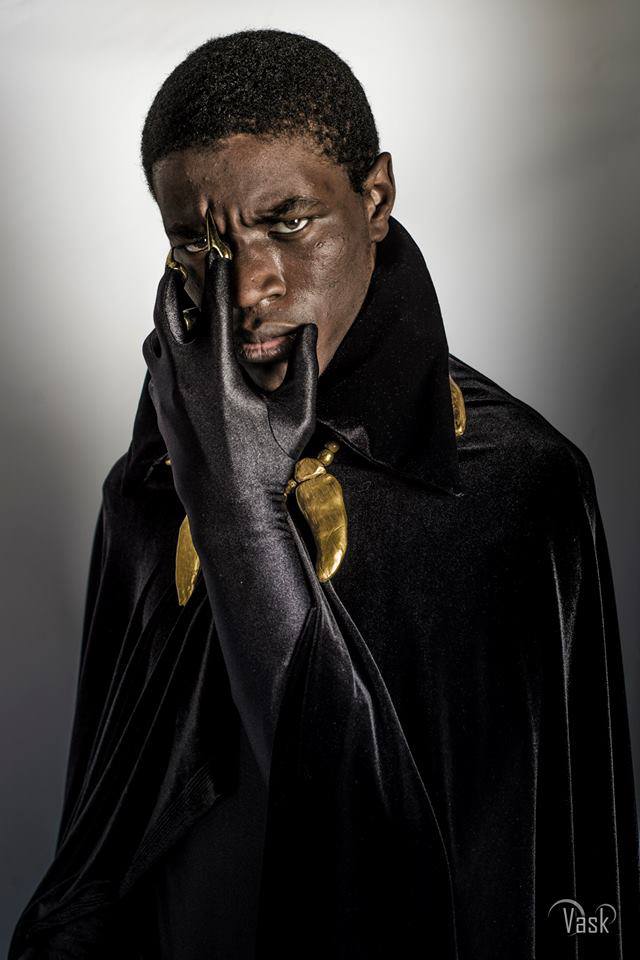 Black Panther can hold his own and has equal power and strength to Captain America, which is only fitting, since he represents a continent and Captain America represents a country. Racism is alive and well on the internet. The same white people that want Black people to stop whining when we're savagely killed by police officers and watch as the cops get administrative paid leave; which is more like a reward, can't handle a favorite Marvel superhero like the Black Panther. I personally hope that they break the box office with this one and Black parents take their kids to see this movie. Trust me, it's going to be a lot better than Tarzan!
So wait! You mean I get to watch a super awesome and intelligent Black superhero with advanced technology kick some racists ass? As far as movies go these days, this looks like it is going to be a rare gem.