Twenty years ago, Stephanie Johnson became the first black female pilot for Northwest Airlines.
And in 2016, Johnson made history again as Delta Air Lines' first black female captain. Delta celebrated Johnson in February, but Women's History Month is also a fitting time to recognize the aviation pioneer.
This is the second time she's made aviation history.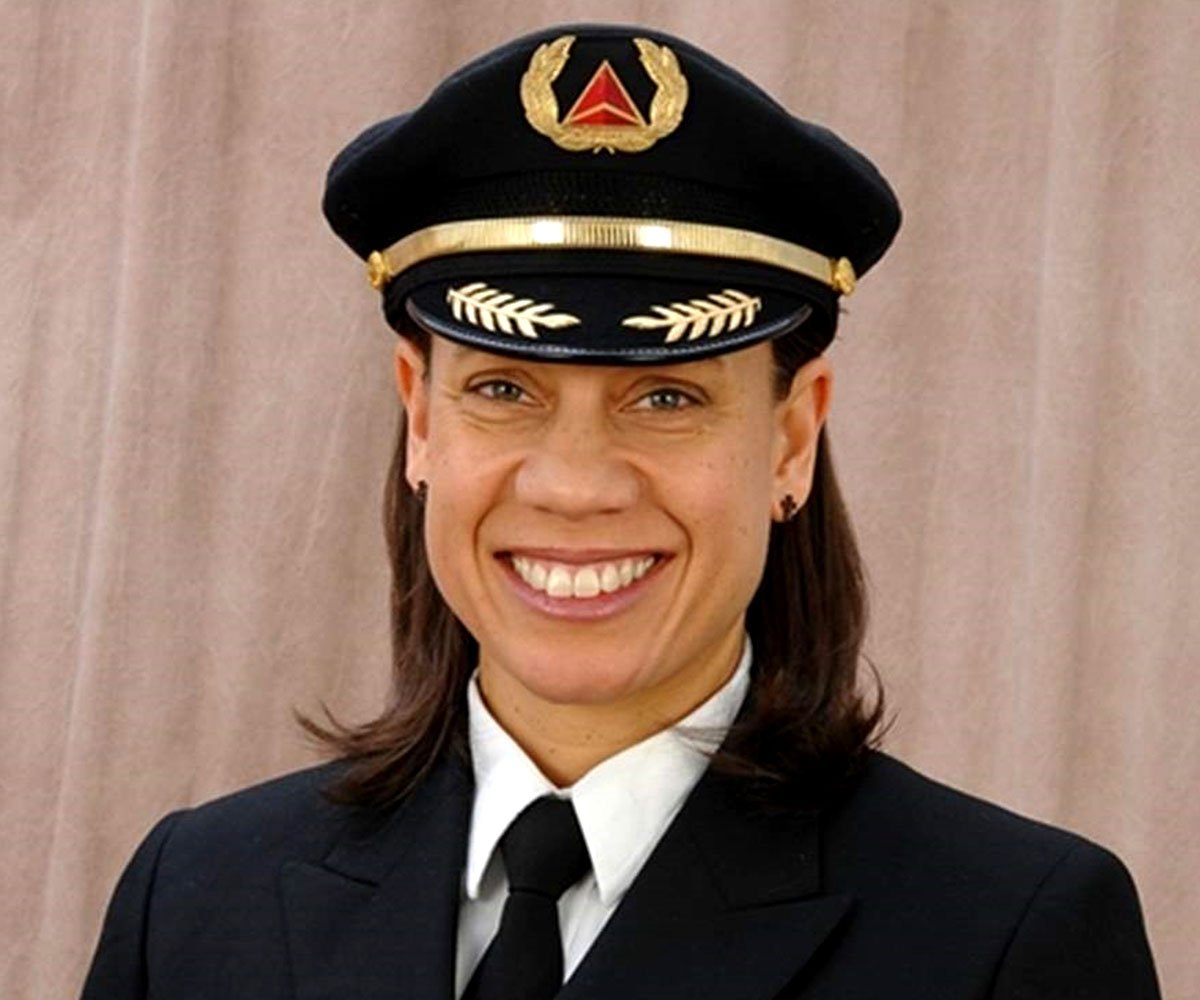 "Stephanie Johnson made history as Delta's first black female captain. We're honored to celebrate her this #BlackHistoryMonth & every month," was posted on Delta's Twitter page.
"For as long as I can remember, I have been fascinated with airplanes and would think, 'What a great thing it would be to know how to fly,''' Johnson told Delta News Hub last month.
Before scoring her historic position at Northwest, Johnson held a number of part-time gigs, including working at Blockbuster.
Now a seasoned pilot, Johnson wants to encourage young children to consider a career in aviation, and has worked with the Detroit Aviation Career Education Academy and served as director of the Cleveland ACE Academy.
"I feel a great sense of responsibility to be a positive role model," Johnson said. "There are so few women in this profession and too many women who still don't think of it as a career option. When I was hired by Northwest Airlines, there were 12 African-American women airline pilots in the country at the major airlines, and I knew all of their names."
"Today is very different, and though there are still people to inform, I am so thankful that the word is out," she continued. "One of the most rewarding parts of my career has been sharing my passion for aviation and exposing young people to the opportunities in the field."
Save